In Tunbridge Wells last week, we had our first proper snow of this winter, be it only 3cm, but still, definitely snow! This was the first time my 23 month old daughter had even seen snow and I wanted to photograph her reaction and enjoyment as she discovered this strange looking, chilly white stuff.
We spent 45 minutes walking nearby our house, through the woods and across the cricket pitch - the roped off area was no hindrance to her as she walked right underneath it to completely fresh, untouched powder. I took a series of images and shared them to Facebook. During the day I was aware that I wasn't the only parent to have gone out and photographed their child that day...
I wanted to share a few tips on how images of toddlers can simply be improved. I'm going to work on the basis that you've chosen an outfit that you like and chosen a good time of day to go out, I.e when they're not hungry or sleepy.
This first one is really obvious, but catches me out all the time:
- Give their face a wipe to remove any muck, it's just annoying to retouch out later!
- Choose a location that has plenty of available light, this will help the camera focus and have a fast enough shutter speed to freeze the action
- Choose to shoot at an angle that gives a good interesting background with no large or colourful distractions
- Crouch down to shoot images from the child's perspective, this gives a contextual background and is more flattering of the child. I did take the first image in this post standing as I intentionally wanted to eliminate any background...
- Set the camera to a small aperture (F4-F5.6) to blur the background and give definition between the subject and the background. On many cameras there is a Portrait Mode which will do this automatically
- Don't hide behind the camera for too long, just lift the camera up, take a number of shots and drop it down again. This eye contact will help keep the child's attention
- Work fast, as we all know children get bored quickly.
And finally
- Take lots and lots of images, digital photos don't cost a thing! You can delete the bad ones later after all and camera/computer memory is really cheap (unless you're battling with insufficient memory on an iPhone?)
I hope that helps, happy shooting.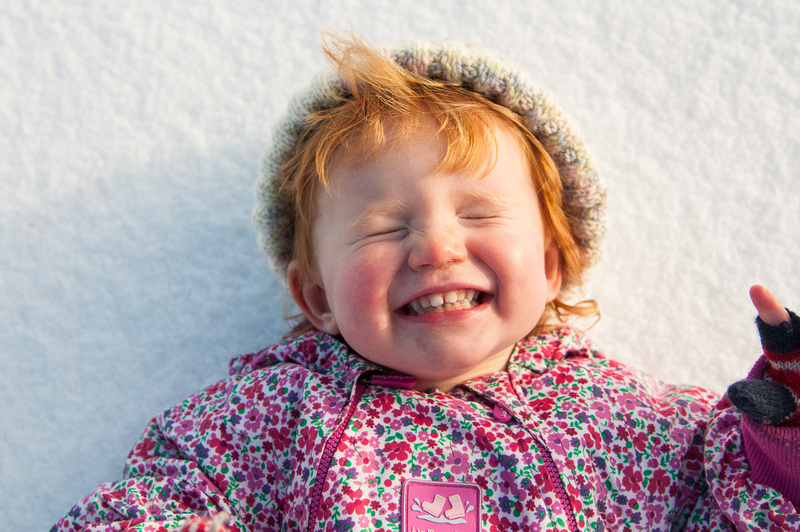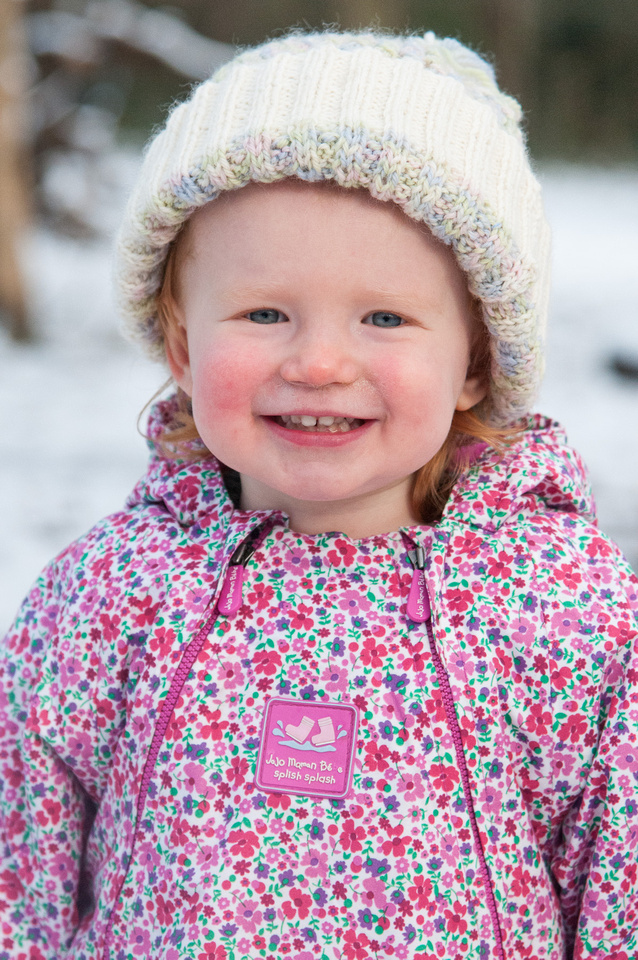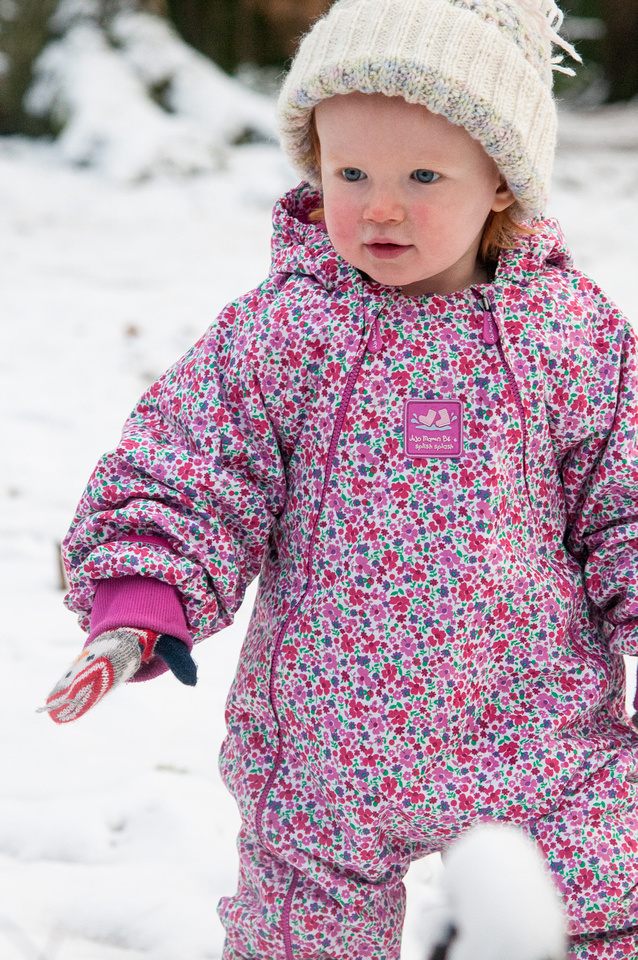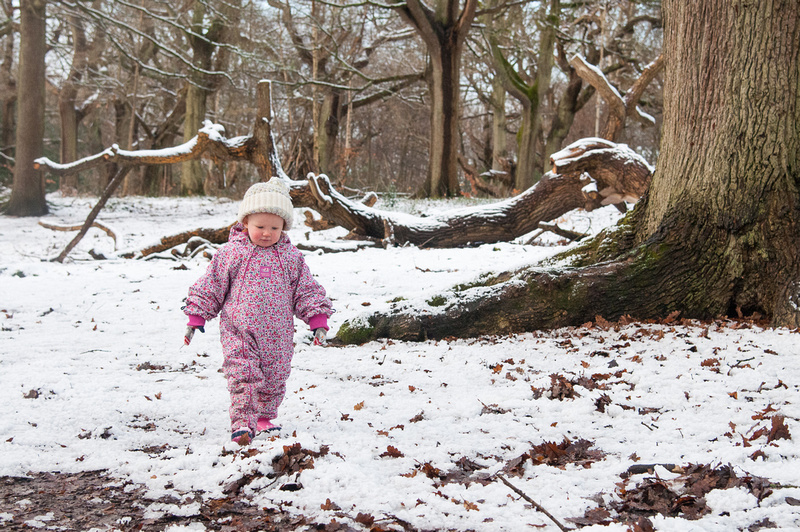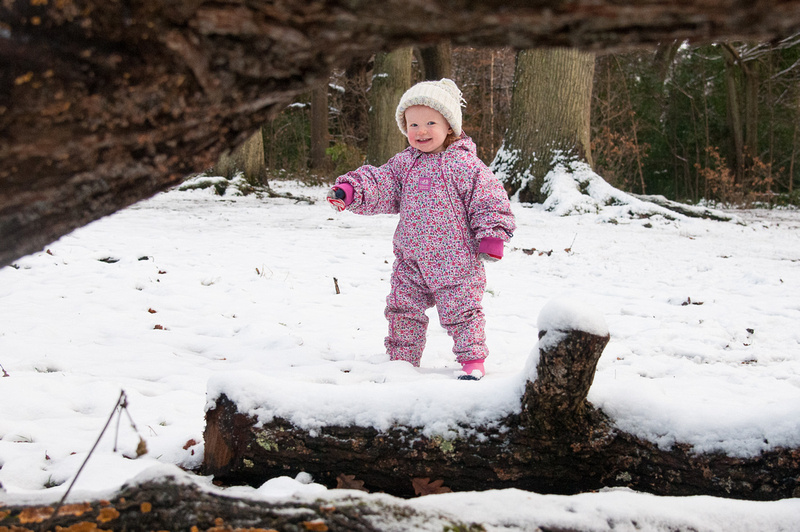 When this happens, it's time to go home.