Sleeklens Actions
Following my recent Landscape Photography blog post a few weeks ago, a company called Sleeklens reached out to me and asked if I would spend a little time using one of their Photoshop Action products, in particular the Landscape Adventure Collection. I thought this was a perfect fit for my Skye images that I had shared in this post – plus gave me the excuse to go through and process some new images.
I'm a creative cloud subscriber and use Photoshop, but beyond downloading and using the Google Nik software, I've never used professionally created actions. I was very interested to see how this would fit in with my workflow and change the overall aesthetic of my images.
Within this post I've included several before and after images. The majority, are images I'd already spent time processing and just used the Sleeklens actions to enhance the final photograph. But, the header image was entirely processed using the actions. The difference is huge between the orginal file (quickly processed in Camera Raw) and the file processed with the Sleeklens actions (just below). It was incredibly quick and I'm delighted with the final results.
The actions were super simple to install into Photoshop, with a great YouTube video guide and a longer more detailed guide about how to use some of the individual actions.
The actions are divided into eight groups and I found it was easy to work down through the list of Exposure, Base, Tone, All In One, Enhance, Specialty, Temperature and finally (if required) Web File Preparation when making adjustments to the image. The actions would run and create a new layer, it is then possible to adjust the Opacity to achieve the desired effect. This all proved to be very straight forward and quickly created some dramatic images. These recipes could be reused to create a specific "look" across a range of images.
I highly recommend spending a little time exploring the Sleeklens YouTube channel and Facebook page for inspiration and to learn more about their products.
Sleeklens also have launched a Pro Photo Editing Service, you can learn more about this service in this short YouTube video.
It leaves me simply to say, I've thoroughly enjoyed using this product and will continue to spend time learning in detail how it works and integrating it further into my image workflow. Thank you to the team at Sleeklens for giving me the opportunity to use the Landscape Adventure Collection.
RAW processing only
Sleeklens Actions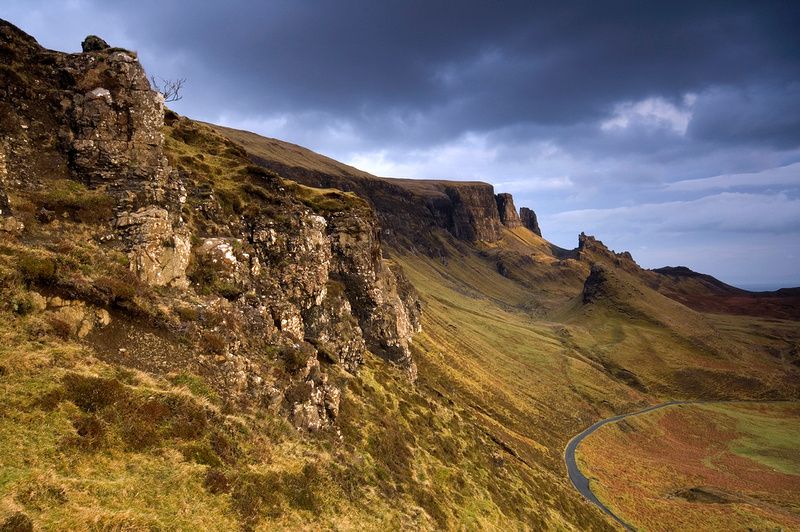 Orginal processing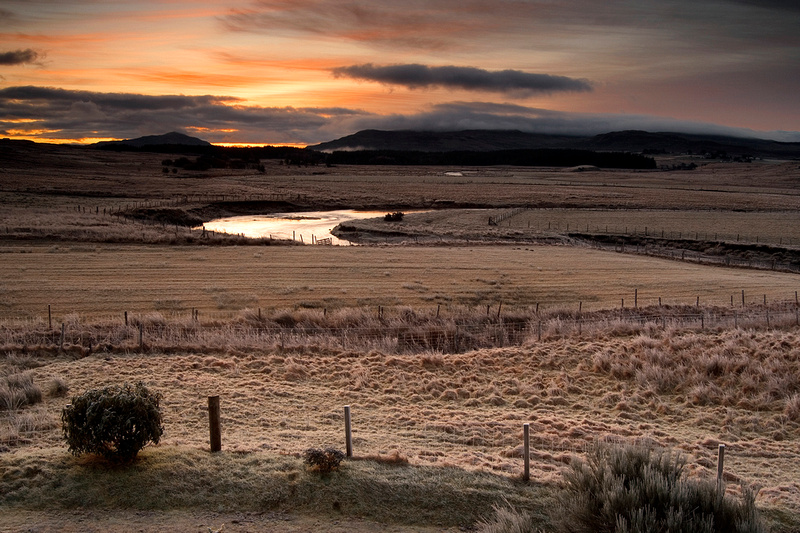 Sleeklens Actions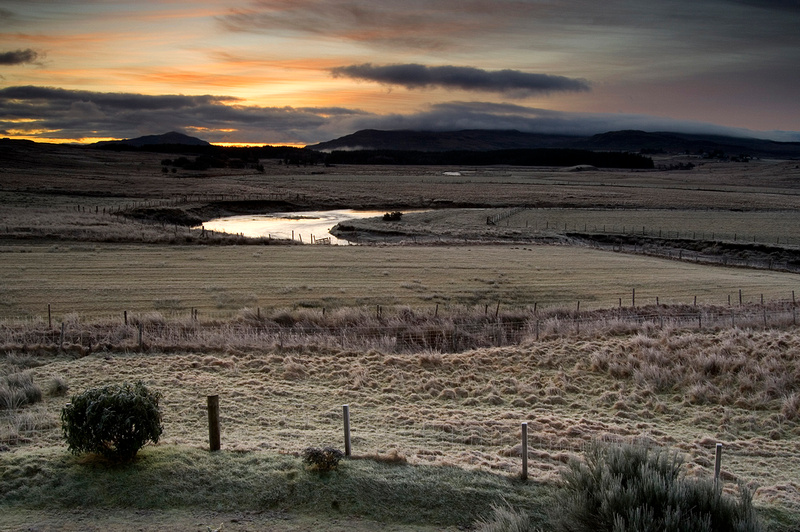 Orginal processing
Sleeklens Actions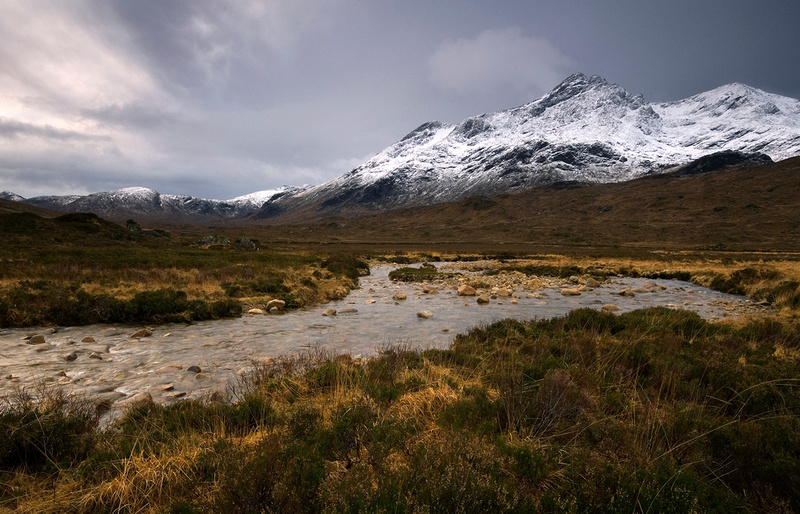 Orignal processing