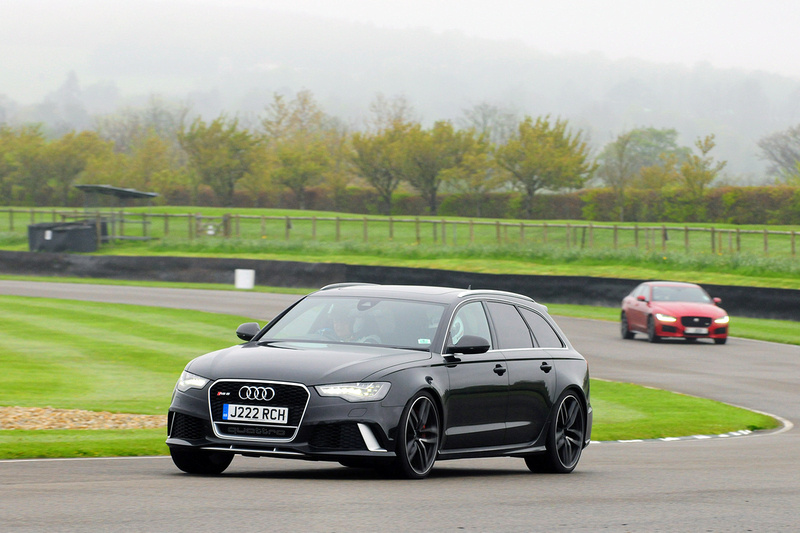 Every May Day Bank Holiday sees the return of the E-Type Register Track Day to Goodwood Motor Circuit. I've enjoyed photographing this event for the past 8 years, but sadly this year I was unable to attend. However, I was lucky enough that friend and fellow photographer Edward, from Sports Action Photo,was available to cover the event.
If you'd like to see Edward's on track action photos, please visit:
http://bit.ly/E-Type-Goodwood-2017
Here are some of my highlights from the 2016 event.