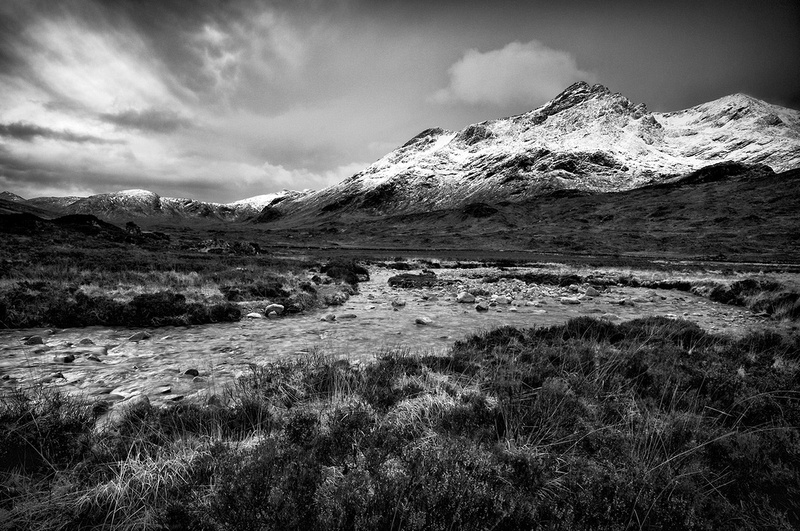 I maybe a few weeks behind the curve on this news, but it's good (I think) that the Nik Collection software bundle is now FREE!
I've been using the Nik Collection for a long time now, long before Google purchased Nik (known for the mobile photo editing software Snapseed) and have been very impressed with this software. The download from Google comes with 7 different programs, but my favourite is Silver Efex Pro 2. I used this to create the above image, taken on the Isle of Skye, Scotland. The most recently released program is Analog Efex Pro 2 and this too is excellent, in my opinion, any wedding or portrait photographers could construct their own recipe using various filters and create some very striking looks.
It's great that now more photographers will now have the opportunity to use the software, but now it's free, does this mean they'll be no more updates? Is this the end to the Nik Collection? I hope not, it will be interesting to see what Google does in the coming months.
You can download the software here: https://www.google.com/nikcollection/