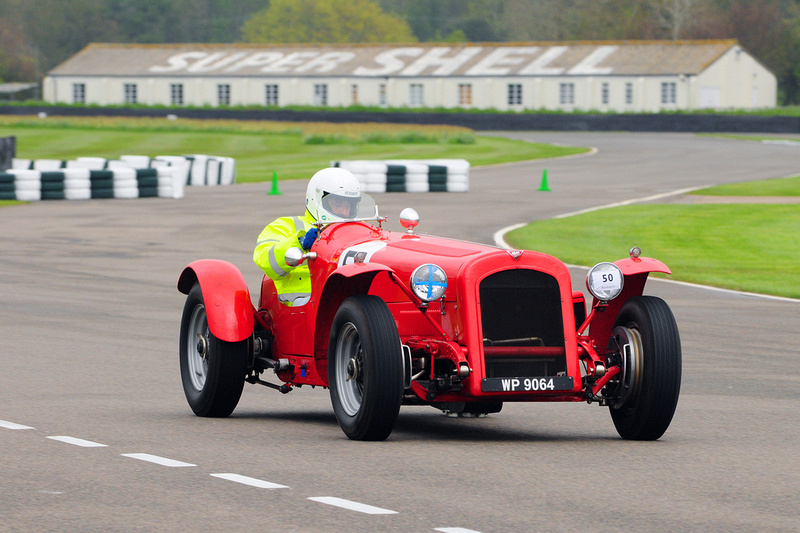 I'm just recovering from a busy, chilly, wet day at Goodwood on Bank Holiday Monday and finishing up filing all the driving images from the day.
If you were on track and would like to see your images, please email me on info@grey2blackphotography.com and I'll be in touch with details.
In the coming days I'll post a larger selection of images from the day.