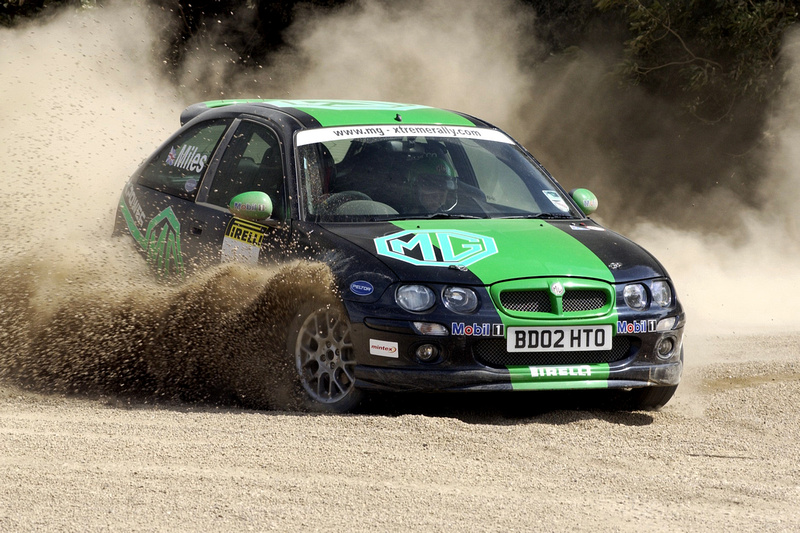 Today (19th August 2016), 177 years ago the first photograph was created. This is being celebrated with World Photo Day.
Inspired by today (and an awareness that I've literally thousands of images on my hard drives that I've done nothing with!) I thought I'd share one of my first commercial shoots.
In late 2013 I worked at Jessops and worked at Thruxton, Brands Hatch and Silverstone as an event photographer shooting track and experience days. It wasn't until mid 2004 I shot my first event under my own brand. It was for a company called MG Extreme Rally. They were offering experience rides in the Co-driver seat of their MG ZR rally cars on the Silverstone Rally Stage. I was invited Silverstone to cover the action and sell my images to the guests.
This was early days of digital, I had a Nikon D2H with a 4.0mp sensor, and a basic wireless connection to send the images from the rally stage to my sales staff. Back then I charged £15 for one printed photograph and both digital files on a floppy disk (2006 ish I went to CDs, that seems insane now). I continue to shoot motorsport events now.
These are two of my favourite images from this first weekend. I went on to work with Extreme Rally for a further ten years.